CLICK THE BUTTON/IMAGE TO NAVIGATE QUICKER
ONLINE CHURCH RESOURCES
(All bullet points are clickable links to the listed resources)
WAYS TO BROADCAST YOUR SERVICE
RESOURCES ON BROADCASTING SERVICES
CHURCH ONLINE
ENGAGING COMMUNITY
Video:
Text Groups
ONLINE CHURCH WEBINARS

CLICK HERE FOR THE SESSION NOTES
---
THE UNSTUCK GROUP – TONY MORGAN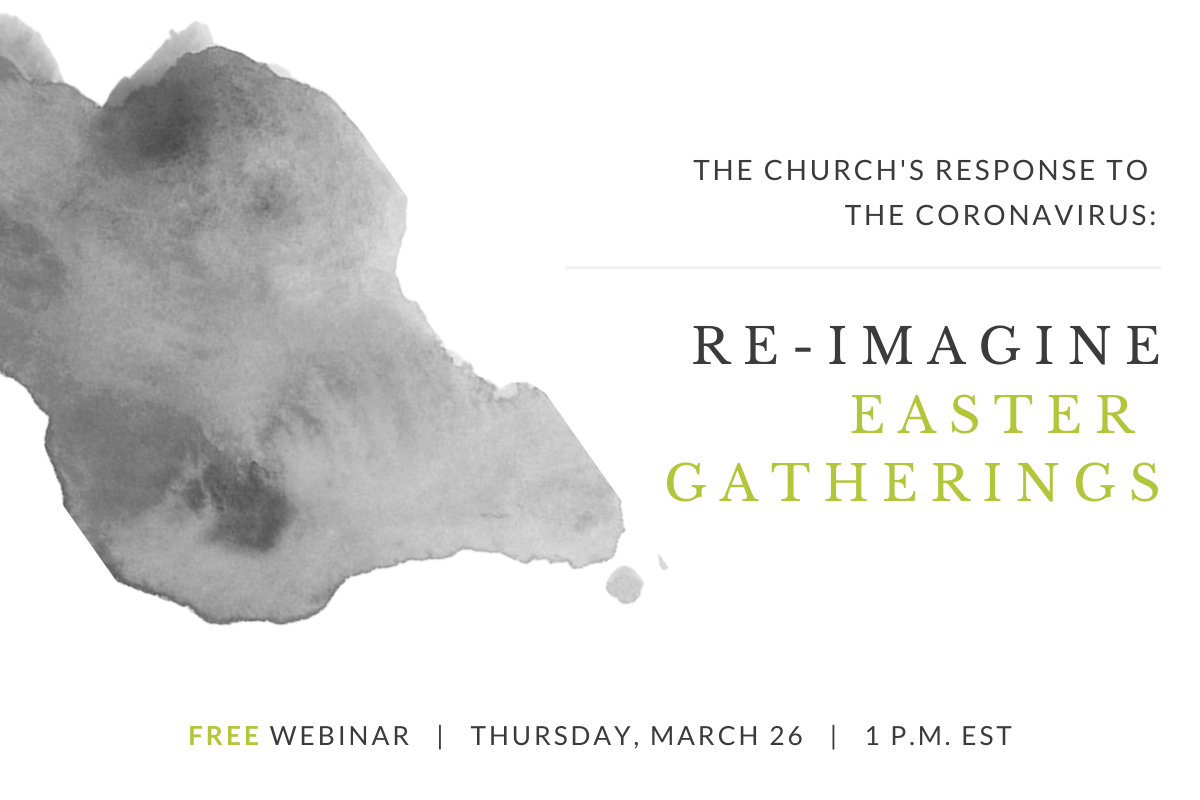 Date: Thursday, March 26, 2020
Time: 1:00 p.m. EST
CLICK HERE:  https://go.theunstuckgroup.com/webinar 
---
NUTS & BOLTS LEADERSHIP-JOSH HANNAH
CLICK HERE TO WATCH
Many church leaders are coming to the realization that the only way to have church is online. For many, this is uncharted territory.  We have good news!
Our friends at Nuts & Bolts Leadership have put together a webinar, pulling on the brightest minds when it comes to Online Church. These individuals will discuss, give strategies, best practices and answer questions regarding: 

Church Online

Kids Online

Students Online

Small Groups Online

Online Giving

Guest Connection and Retention

Follow-up Strategies

…and more.



If you're looking for help during this shift, please participate in this webinar.
---
UPCOMING VANDERBLOEMEN LIVE SESSIONS:
Register Once for access to all six sessions
Tue, Mar 24, 2020 11:00 AM CDT – ONLINE CHURCH – Jay Kranda, Online Pastor at Saddleback Church

Thu, Mar 26, 2020 11:00 AM CDT – STEWARDSHIP IN CRISIS – Jim Sheppard, Principal at Generis

Tue, Mar 31, 2020 11:00 AM CDT – LEADING THROUGH CRISIS – Guest TBA

Thu, Apr 2, 2020 11:00 AM CDT – LEADING STAFF REORGANIZATION – Tim Stevens, VP of Consulting at Vanderbloemen

Tue, Apr 7, 2020 11:00 AM CDT – LEADING A REMOTE STAFF – Jason Miller, Lead Pastor of South Bend City Church

Thu, Apr 9, 2020 11:00 AM CDT – HR BEST PRACTICES IN CRISIS – Chantel McHenry, Senior Manager of Operations at Vanderbloemen
---
Preparing Your Children for Coronavirus
Webinar Replay: Preparing Your Church for Coronavirus (COVID-19)
Slides:  Accessible Here
Breakout Session Videos:
Free Guide: Using Technology to Prepare Your Church for Coronavirus (COVID-19)